Greetings Animated World!
Geez, we're only two weeks into 2018 and it has been an awesome ride so far! This past week was a major week for me. It was filled with classes starting, my shadowing at my future job beginning, a wedding rehearsal, meeting the in-laws, my sister's wedding, and to top it off a trip to Magic City Comic Con! My apologies for being a bit backed up on posts, but as you can see it was a super busy week! Here's what I've been up to the first two weeks of 2018!
LIFE: Four Aces Wedding Bells!
Of course, I had to start off talking about the wedding! My sister's wedding was absolutely beautiful! It was a ton of fun as well! I was one of the groomsmen so my two duties were to not trip walking down the aisle and to look pretty. I'm happy to say I achieved both objectives :). Once the reception started, they lined up all the groomsmen and bridesmaids for our entrances. We were told we could have some fun with it and dance around when entering the reception. My paired bridesmaid was one of my cousins, which she and I absolutely killed the entrance (If i do say so myself :)). It was funny because she literally got to the line like three minutes before we were introduced. We just threw a bunch of ideas at each other and somehow managed what seemed like a choreographed entrance. I was happy to see a bunch of friends and family that I don't have the opportunity to see too often. Getting to talk and dance with them was great. I showed off some Animated dance moves while I was at it! 😉
Overall it was an amazing wedding. I'm super happy for my sister and her newly wedded husband! I'm glad I could be apart of it. 🙂
CONVENTIONS: Take Me Down to the Paradise City!
So what do you do after a wedding, an after party, and four hours of sleep? YOU WAKE UP EARLY AND GO TO A CONVENTION OF COURSE! I hadn't been to a convention in a year so I was so excited to be going back to Paradise City! This time, I got to go with my Senior Design team to the convention. (Yes, we're all nerds lol) It was one of my friend's first conventions and he loved it! We were able to see a few actors from Stranger Things, Zenyatta and Mercy from Overwatch, and Winry from Full Metal Alchemist! My favorite cosplayer (She does some awesome Fate cosplays, especially Jeanne D'Arc and Art0ria Pendragon.) was there as well, but I was pretty much too intimidated to say anything. I kind of got star-struck, but hey it happens. I came out with some good loot too, but I'll go more in-depth about the convention in a later post this week.
BLOGGING: Back to the Lab Again!
Note: No joke, that's probably an accurate depiction of how I looked dancing at the wedding XD.
The good thing about taking a week off? All the sudden the creativity fuel starts being replenished and the post ideas start firing! Even if my week off really wasn't by choice, but due to the crazy events of last week. I really recommend a little break (planned or unplanned) every so often to refuel your creativity and motivation. I've got quite a few post ideas I'd like to run by to see how they are received on the blog. Here's what's coming to Animated soon!
Animated Holy Grail War! I'm going to cast my own set of heroic spirits that I think would be neat to watch fight for the Holy Grail.
Darling in the Franxx Episode Journey (Also may do Fate Apocrypha and Fate/Extra Last Encore)
Play-through of Steins;Gate 0
Interactive D&D Episodes 2 and 3 (Finale)
Overwatch League Power Rankings (I'll do this after the completion of Week 2 Games)
These are just a few posts I'm currently writing or putting together. I'm still going about how to approach the play-through though. Not sure if I'll include commentary or not.
ANIME: Oh, Darling!
This past Saturday, Trigger's Darling in the Franxx debuted! I'm getting a mix of Gurren Lagann and Kill la Kill feels honestly from it already. I'm still on the fence about doing episodic posts for this anime, but I'll most likely end up giving it a try. Why not after all.
I'm picking up Punch Line again, which surprisingly has picked up quite nicely. The first few episodes I just couldn't really get into, but they kept me wondering. Finally Punch Line has picked up it's storyline and I'm enjoying it!
My rewatch and episode commentary will start soon for Fate Apocrypha. I've written down my notes for the first two episodes and now just need to put everything together.
Lastly, Fate/Extra Last Encore starts on the 28th this month! I really can't wait! XD
GAMING: Legends Never Die!
Aw man, did Overwatch League give me the Overwatch bug again! And I'm so happy about it! I guess its because I have a horse in the race with Florida Mayhem that I'm the most invested I've ever been in an esports league. I watched all of Week One's action and am eagerly awaiting the started of Week 2! Even if it starts off with Mayhem playing Seoul Dynasty…. if we get a map on them I'll be super happy. I'm thinking of writing a weekly or bi-weekly Power Ranking for the Overwatch League. We'll see depending on if I keep watching it as much as I am currently watching. I think the Overwatch League is going to be a huge blueprint for other competitive gaming leagues to take a look at how it has been run so far. Honestly, if esports are going to start making some major headway, the major push is going to come from the Overwatch League. Great job on Blizzard's part!
SCHOOL/WORK: The Start of Something New!
In all the craziness of the wedding and all the planning that took place last week, classes starting up again was kind of anti-climatic. I'm sure I'll have a different frame of mind on classes after this week. Overall I'm actually pretty excited for this semester. It's our last before the real world adulating starts so I want to make it memorable. Don't get me wrong, I still know I'm going to have to study hard and have some late nights working on our Senior Design Project. However, I want to have some fun and make some memories this semester as well. Starting off by taking the Senior Team to Paradise City was an awesome start to this. We have a lot of plans for our project, but we're also planning a lot of fun things to do to make our last semester awesome. We may even try to go to Walt Disney World (of course, ya'll know me :)), San Fransisco Comic-Con, and maybe sit in live for an Overwatch League day.
Work hard, play hard! 😉
2018 Motto/Journaling Journey Update: Halfway There!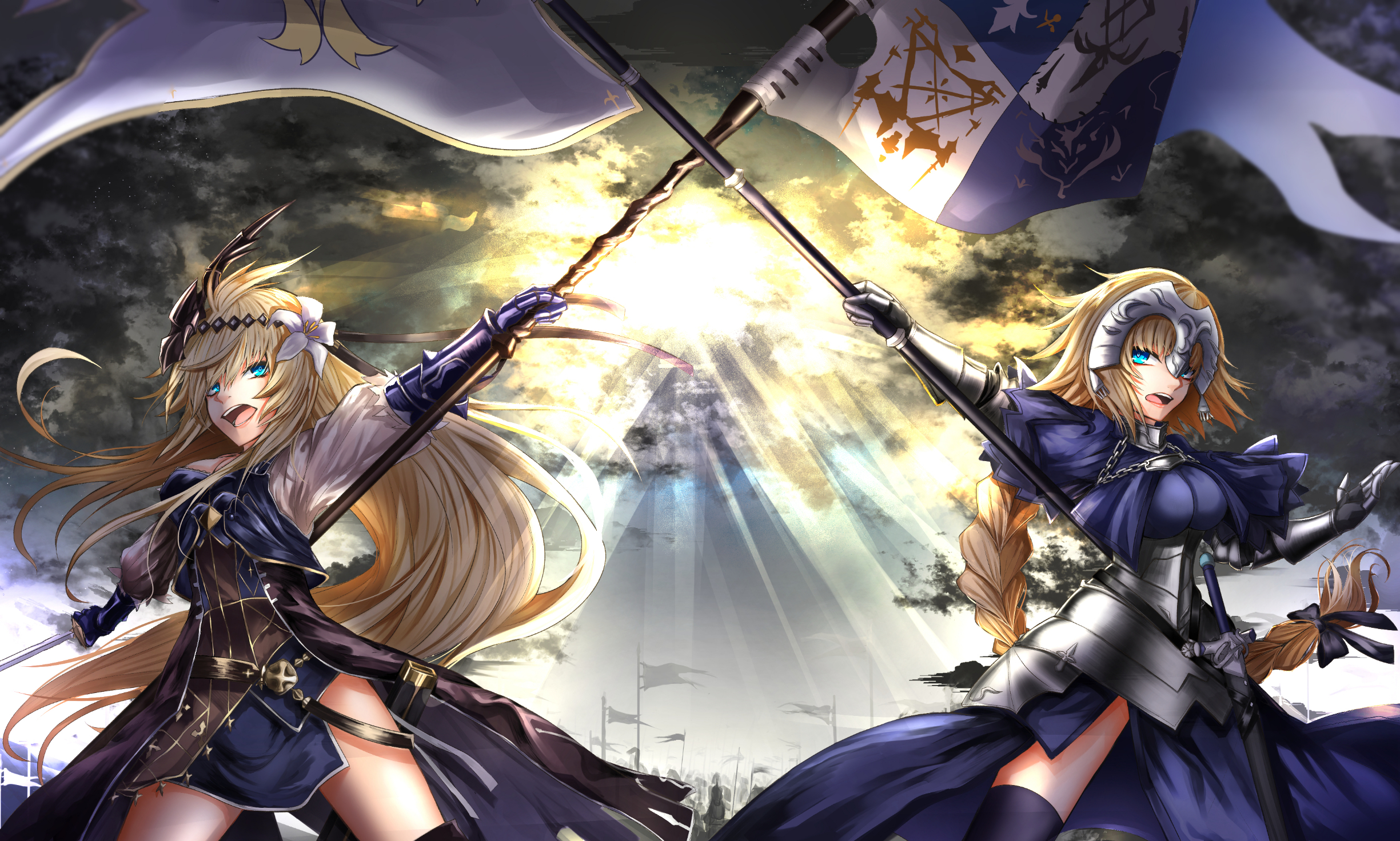 I've actually been journaling a lot more than I thought it would be. To my surprise also, when I did my halfway month check on my month goals, I've already achieved a little more than half of them. That was pretty surprising to me as I probably haven't focused much on them till now because of all the craziness these first two weeks. I also wrote down my to-do list for 2018. I forgot in this section I had wrote down to attend a convention. Well, I already marked that one down after this past weekend! I extended it to trying to attend three conventions since I've already attended one so early.
I keep wearing my Joan of Arc pendant everyday! I must say it came in clutch during the wedding when the nerves began to sink in. That Joan of Arc quote has been a great motto these first two weeks. One of my biggest flaws I wanted to work on was sparking conversations with people I didn't know to well. Usually I wait on other people's invitation to start a conversation. This year I'm trying to be more proactive in initiating conversations with others. The rehearsal and wedding was definitely a great place to start some early practice!
Overall, I'm super happy with the start of 2018! It's only been two weeks and already so much has happened. Hopefully this trend continues on for the rest of the year with more fun times ahead! Definitely going to have some fun times on Animated this year. Stay tuned! 🙂
-Animated