Well hello there animated world!
No, I haven't completely disappeared from the blogging universe. I know I've been missing in action for quite sometime now, but trust me it was for good reason.
I'VE COMPLETED MY SENIOR DESIGN ENGINEERING RESEARCH PROJECT!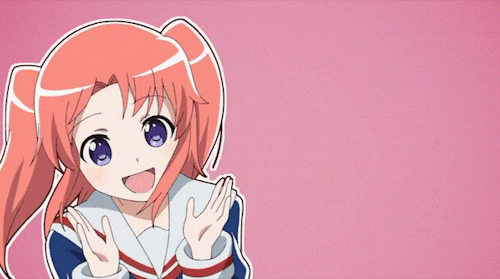 These last three months (wow, I just realized almost to the exact day) My team and I  have probably put in somewhere around 200-300 hours into our design project. I'll talk more about the details of the project in a later post. Unfortunately, this left no time for blogging and most of all my attention was toward the project. So my apologizes for the ghost act.
Fortunately, this week I only have one final exam! Then crazy enough, next week is GRADUATION! :0
Any who, just wanted to give a quick update on why I haven't been around in quite a while. 😉
-Animated